WHO launches global individual patient data platform for tuberculosis treatment
Geneva, February 15: The World Health Organization (WHO) is announcing the publicly accessible global individual patient data (IPD) platform for tuberculosis treatment (TB-IPD), an initiative that will increase the knowledge base for normative guidance on optimal treatment modalities for tuberculosis (TB) and stimulate TB research. This secure platform already contains individual records with treatment outcomes of over 5,000 TB patients with commitments from additional data contributors to increase this number to up to 50,000 during 2023 including data on TB treatment in children and pregnancy.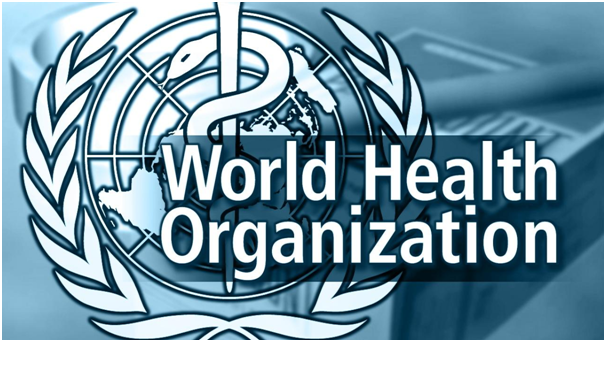 The TB-IPD platform provides a powerful opportunity for learning and advancement of the field of TB treatment. Requests for access to data from, or to contribute more data to the TB-IPD platform can be made as of today by following the processes described on the TB-IPD platform website.
The use of individual participant data in the TB-IPD, shared by country programmes and research groups, has been instrumental in catalyzing generation of knowledge and supporting evidence-informed guideline development", said Dr.TerezaKasaeva, Director of WHO's Global TB Programme. "We express our gratitude towards the patients, countries and researchers who generously shared their data with us to benefit future generations."
Providing open and equitable but secure access to the TB-IPD offers the greatest opportunity for learning from this resource and is in the spirit of open data. Secure storage, data protection and quality control mechanisms compliant with modern data privacy and human right laws, appropriate governance structures and acknowledgement of data owners are critical for success and these were key considerations for WHO during development of the concept and the selection of the team at UCL as the data curator. As data curator for the TB-IPD, their responsibilities are to host, organize, update, maintain and manage the day-to-day functioning of the platform; to ensure the security and confidentiality of the data; facilitate any access to the data according to governance rules; and to provide training and input on statistical analyses planned by groups interested in accessing the data.
"UCL are delighted to host this new TB-IPD platform. We believe this will be an invaluable resource for the TB field worldwide, allowing researchers to reuse and repurpose data in order to maximize the potential of TB research. The project symbolizes UCL's commitment to Open Science and Open Scholarship", said Professor Ibrahim Abubakar, Dean of the Faculty of Population Health Sciences, UCL.
The data sharing agreement, data request form and other documents are publicly available on the TB-IPD platform website. A data access committee, consisting of data contributors and a civil society representative, has been appointed for the first year of this project and will meet on a regular basis to review requests for data. Future Public Calls for Data will follow to further enrich and keep the TB-IPD up to date.
For any technical questions about the TB-IPD, data security and processes for contributing or requesting access to data, please send an email igh.tb-ipd@ucl.ac.uk. For non-technical questions relating to the TB-IPD you can write to gtbpci@who.int.