DCGI raises concerns, seeks explanation from Serum on continuation of COVID Vaccine Trials in India
Drugs Controller General of India (DCGI), central drug regulator, has expressed concerns over vaccine trials being done by Pune-based Serum Institute of India (SII) and has sought an explanation on non-reporting of serious adverse events that led its its UK partner AstraZeneca to "temporarily pause" global clinical trials of the Oxford Covid vaccine candidate. The vaccine is being tested at 17 sites within the country. Meanwhile, the SII which has partnered with AstraZeneca for manufacturing the Oxford vaccine candidate for COVID-19 said it is continuing with the trials in India as there was no explicit directive yet to pause the trials.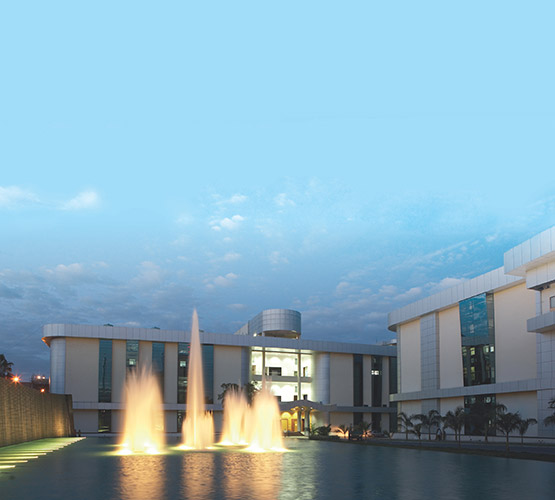 SII is the world's largest vaccine manufacturer by the number of doses produced and sold globally.
Drugs Controller General of India V G Somani sought to know why permission granted for Phase 2 and 3 trials shouldn't be suspended till patient safety is established. Late on Wednesday, the SII said that the show-cause notice was issued following reports that human trials of the most promising COVID-19 vaccine candidate have been put on hold after a UK participant had an adverse reaction to it.
"In view of the above, I Dr V G Somani, Drugs Controller General of India and Central Licensing Authority hereby give you an opportunity to show cause as provided under rule 30 of the New Drugs and Clinical Trials Rules, 2019, why the permission granted to you on August 2 shall not be suspended till patient safety is established," the notice said.
The DGCI sought an immediate reply saying else "it shall be construed that you have no explanation to offer and action deemed fit will be taken against you".
In the show-cause notice, the drug regulator also mentioned that the clinical trials have been put on hold across countries where it is conducted i.e. USA, UK, Brazil and South Africa. In August, the DCGI had granted permission to the Pune-based SII to conduct Phase 2 and 3 human clinical trials of the coronavirus vaccine candidate.