Assisted Reproductive Technology (Regulation) Bill Introduced in Lok Sabha
Union Health Ministry has introduced Assisted Reproductive Technology-ART (Regulation) Bill in Lok Sabha on the very first day of Monsoon Session, highlighting the critical role of the proposed legislation.
The ART Bill proposes to make it mandatory for all fertility clinics and banks in India to register themselves with a national registering authority and periodically report all procedures undertaken. It has also laid down strict age bar for men and women who can avail themselves of assisted reproductive technology services.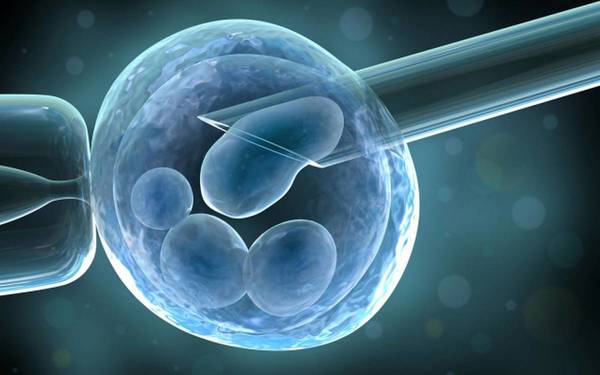 The Bill proposes that that the ART can be availed of by any woman above marriageable age but less than 50 years and any man above marriageable age but less than 55 years. Several leading experts and fertility sector bodies had recommended that the government should ban ART above 45 years of age for women. The Ministry was also in support of that and had said that it is not advisable at an advanced age. Only married women with a child of three years can be an egg donor and can do it only once in her lifetime.
The proposed law also aims at putting in place stringent processes to be followed by clinics and banks. It provides for the setting up of national and state boards to ensure that clinics follow the rulebook. After the enactment of the legislation, a national registration authority would be set up and all clinics and banks would have to mandatorily register within sixty days.
The Bill lays down the responsibilities of clinics and penalties for flouting the rules. Any clinic or bank promising or advertising facilities of sex selective assisted reproductive technology would face cancellation of registration and owners could face 5-10 years of imprisonment and a fine of Rs 10-25 lakh.
Any medical geneticist, gynaecologist or medical practitioner indulging in trading of human embryos or exploitation of surrogate mothers or commissioning couple would face an imprisonment of 8-12 years and a fine of Rs 10-20 lakh.