Seasonal Foods Supports Your Body's Natural Nutritional Needs
As the weather changes so do the fresh fruits and vegetables that are available. Each season offers an array of beautiful fresh produce and this is a great time to start experimenting and trying new recipes or reworking those old ones to incorporate more seasonal fruits and vegetables. Not only will your palate be impressed but there are health benefits too.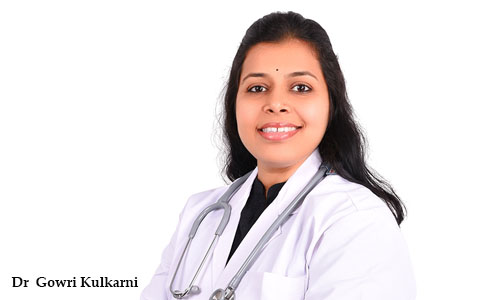 Here are the many benefits to eating seasonally!
It's better for your health:
Foods that are grown and consumed during their appropriate seasons are more nutritionally dense. They are more likely to be fresher, consumed closer to harvesting and higher in nutritional value. Some anti-oxidants such as Vitamin C, folate and carotenes will rapidly decline when stored for periods of time. Fruits and vegetables that are stored for long periods of time due to transportation or to be used at a later date have a reduction in phytonutrient content. When foods are grown out of season, they aren't able to follow their natural growing and ripening rhythms. In order for certain fruits and vegetables to be available year-round, post-harvest treatments, known as ripening agents, are used. These include chemicals, gases, and heat processes. Some produce is also coated with an edible film to protect it. These processes allow foods to be produced in mass quantities by slowing the maturation and ripening process.
Tastes Better
In-season produce is fresher and tastes better, sweeter, and perfectly ripe. When fruits and vegetables are picked for consumption that has been naturally ripened on the vine or the tree and harvested at the right time, it will have much more flavour and nutrition. Locally in-season sourced fruits and vegetables will also appear brighter and more vibrant rather than limp and dried up.
Supports Your Body's Natural Nutritional Needs
In winter we are provided by nature all things citrus and these are particularly high in Vitamin C which is very important for preventing infections such as colds and flu. Winter vegetables offer comfort and are perfect for hot meals, healthy stews, soups, casseroles, and other warming meals. Summer foods such as stone fruits provide us with extra beta-carotenes and other carotenoids that help protect us against sun damage, they also provide more sweetness for an energetic summer, as well as salad vegetables for those tasty cool summer salads.
Going Local
When fruits and vegetables are sourced from outside you cannot be sure what their regulations for pesticides, herbicides and fungicides are. Eating seasonally reduces the demand for out of season produce which further supports more local produce and supports local farming in your area.
About Author
A passionate family medicine doctor and a mental healthcare professional, Dr. Gowri Kulkarni is Head of Medical Operations, MediBuddy-DocsApp. She has worked with Bhatia Hospital, JJ Hospital, Columbia Asia Hospital, Nationwide Primary Healthcare Services and Ovum Hospitals. She holds an MBBS, MRCGP[INT], DNB Psychiatry training with a certificate course training in Counselling and Psychotherapy from the British Association of Counselling and Psychotherapy and a course in Palliative care from the Indian Association of Palliative Care. She is a lifetime member of the Association of Family Physicians of India (AFPI) and WONCA.