Bone and Joints Ingredients Market: Decoding Trends, Drivers, and other Growth Dynamics
Bone and joint health is a crucial topic in medical circles. And, several factors are shaping these conversations. Low vitamin-D levels among people, rapidly ageing population, and more and more people opting for an active lifestyle are some of these. Additionally, obesity and its increasing incidence are paving way for increasing issues around joints and bones. These require supplements and exercises that can help maintain a healthy muscle mass and stronger bones and muscle function. This is set to drive the global bone and joints ingredients market on an upward growth trajectory. As per Transparency Market Research, new opportunities will emerge in the market as a result over the coming period.
To gain insights into the real market picture, it is important to note here that about 1 billion people across the world were suffering from a vitamin-D deficiency in the year 2019 and the number is anticipated to grow. As far as obesity is concerned, the World Health Organization notes that since 1975, the cases have tripled. Poor diets and a sedentary lifestyle are majorly attributed to this growth. Growing preference for fast food is also a notable contributing factor.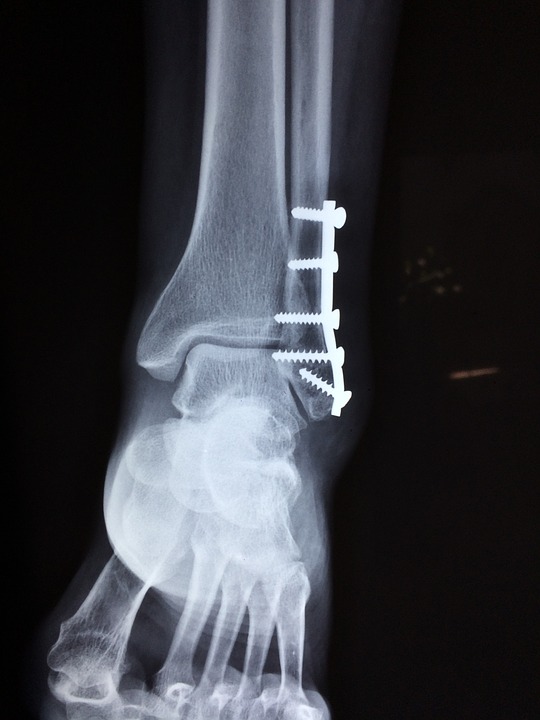 Additionally, 2 billion people are set to mark the age group of 60 and over by 2050; one in every six of 65 and over. Another interesting factor here is that in the year 2018, a historical shift in demography was noted. The number of people in the age group of 5 and below was lower than the number of people aged 65 and above. Furthermore, growing awareness regarding supplements is being noted. The factors are paving way for higher revenue in the market over the coming few years.
Regional Outlook of Global Bone and Joints Ingredients Market
Based on the ageing demographics around the world, and more steeply in North America and Europe, it can be safely said that demand for bone and joints ingredients is set to grow worldwide in general, and in aforementioned regions in particular. The reason can be stated as a strong correlation between old age, muscle loss, and bone degeneration. Additionally, awareness regarding such conditions and the use of supplements to handle these is high in the regions.
It is quite interesting to note here that one in every four people in these regions will be aged 65 and above by 2050. The number of people participating in sports is also high here and as more people join in ranks, need and awareness regarding better bone and joint health will increase, driving regional markets forward. It is quite interesting to note here that in Europe, a large number of people are also deficient of Vitamin-D owing to seasonal considerations. Additionally, it is pertinent to note that in the North American region, the United States of America and Canada will be at the forefront of growth.
Vendor Landscape of Global Bone and Joints Ingredients Market
The global bone and joints ingredients market has the following players as the most distinguished names marking the slightly fragmented landscape - Archer Daniels Midland (ADM), BASF SE, DuPont and Royal DSM NV, Glanbia PLC, Koninklijke DSM NV, Archer Daniels Midland Company, and Holista Colltech Limited, among others. Several measures are being deployed by market players to chart growth. This includes forging new partnerships, merging with other players, and investing heavily in research and development (R&D). Some research centres are also being launched.
About the Author
Pavan Ishi is Editor at Transparency Market Research and actively contributes to building a winning content strategy leveraging right keywords, link building, market research and analysis, and competitor analysis.