Healthcare: The most targeted sector by cybercriminals, a 45% spike in e-virus cases
The healthcare sector across the globe is facing a severe threat from cyber criminals. Globally, it has become the most targeted sector by them. According to Check Point Research, an international firm engaged in cyber intelligence, the healthcare organisations witnessed a 45 percent increase in cyber attacks, worldwide between November and December 2020.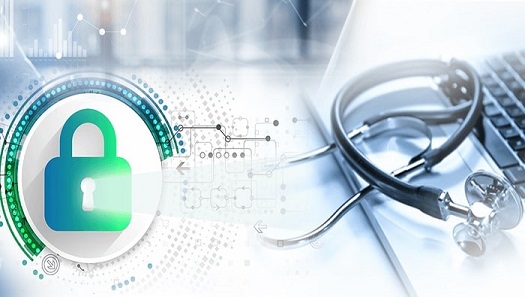 Pharma companies, hospitals and healthcare firms are being increasingly hit by another lethal virus lately, and this one is from the virtual world, according to an analysis by a team of researchers at Check Point Research.
India Pharma biggies like Reddy Labroratories and Lupin have earlier reported cyber attacks on their data. There was a 37% increase in cyber attacks on healthcare organisaitons in the country during November and December, totalling 2,915 incidents. Of these, ransomware incidents showed the biggest increase.
The 45% surge in cybercrime globally in the healthcare sector is double the increase of such attack on other industries Sectors outside of healthcare witnessed an increase of 22% in cyber attacks in the same period.
The use of test-and-track apps globally during the pandemic could also make individuals vulnerable to cyber-risks, industry experts say. Globally, the average number of weekly attacks in the healthcare sector reached 626 per organisation in November compared with 430 in October, the data showed.
The World Economic Forum's Global Risks Report 2021 ranks cybersecurity failure fourth as part of 'clear and present danger' over the short term (0-2 years), among the top risks of the next 10 years.